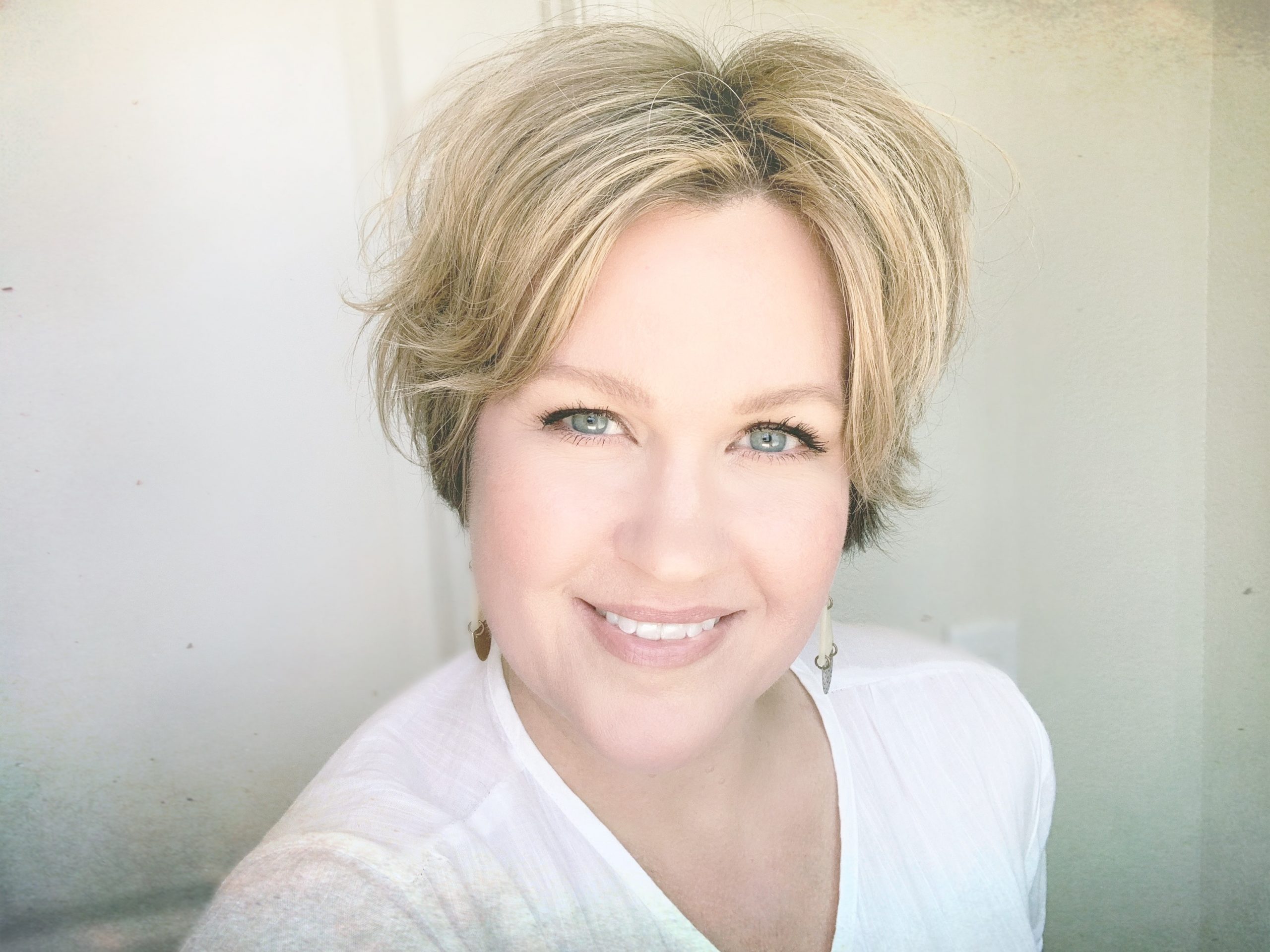 Traci De Leon
Nashville • Los Angeles • San Francisco
"I am a Nashville based Vocal Coach for
beginning and established singers."
"Once you gain a true understanding of how your body,
mind and voice are connected,
your singing potential is unlimited!"
Personalized music instruction in a safe, fun, friendly environment is my passion. I have 22 years of experience teaching voice, piano and songwriting to musicians of all levels, from the youngest beginner at the keyboard to the touring musician. I am trained in the Bel Canto method of singing, and through my years of experience, have developed a unique and customized approach to helping you understand your own voice. I teach with an emphasis on phrasing and story telling through song employing body language, stage movement and acting techniques to give you a professional artist's advantage.
My approach to teaching piano and music theory is also highly customized to each student's specific learning goals and abilities.
 More About Traci…



Traci De Leon has been teaching voice since 1997 and has taught thousands of private lessons and master classes to a diverse range of singers, genres and experience levels. After studying Vocal Performance at the University of Memphis, Traci spent years developing a unique and customized approach to helping singers understand the intricacies and capabilities of their own voices. Her methods rapidly help singers develop the skills and habits necessary for a career in commercial vocal music.
Traci specializes in 

 

diagnosing vocal habits that may be holding you back from your full performance potential. She has taught

Ear Training, the use of harmonies, story-telling through melodic and lyrical phrasing, plus stage movement and acting techniques which give singers a professional artist's advantage.

Other specialties include song-writing, vocal arranging, piano and music theory

.
Traci De Leon's students have performed on popular TV shows such as …
Student Mandi Thomas' Blind Audition on The Voice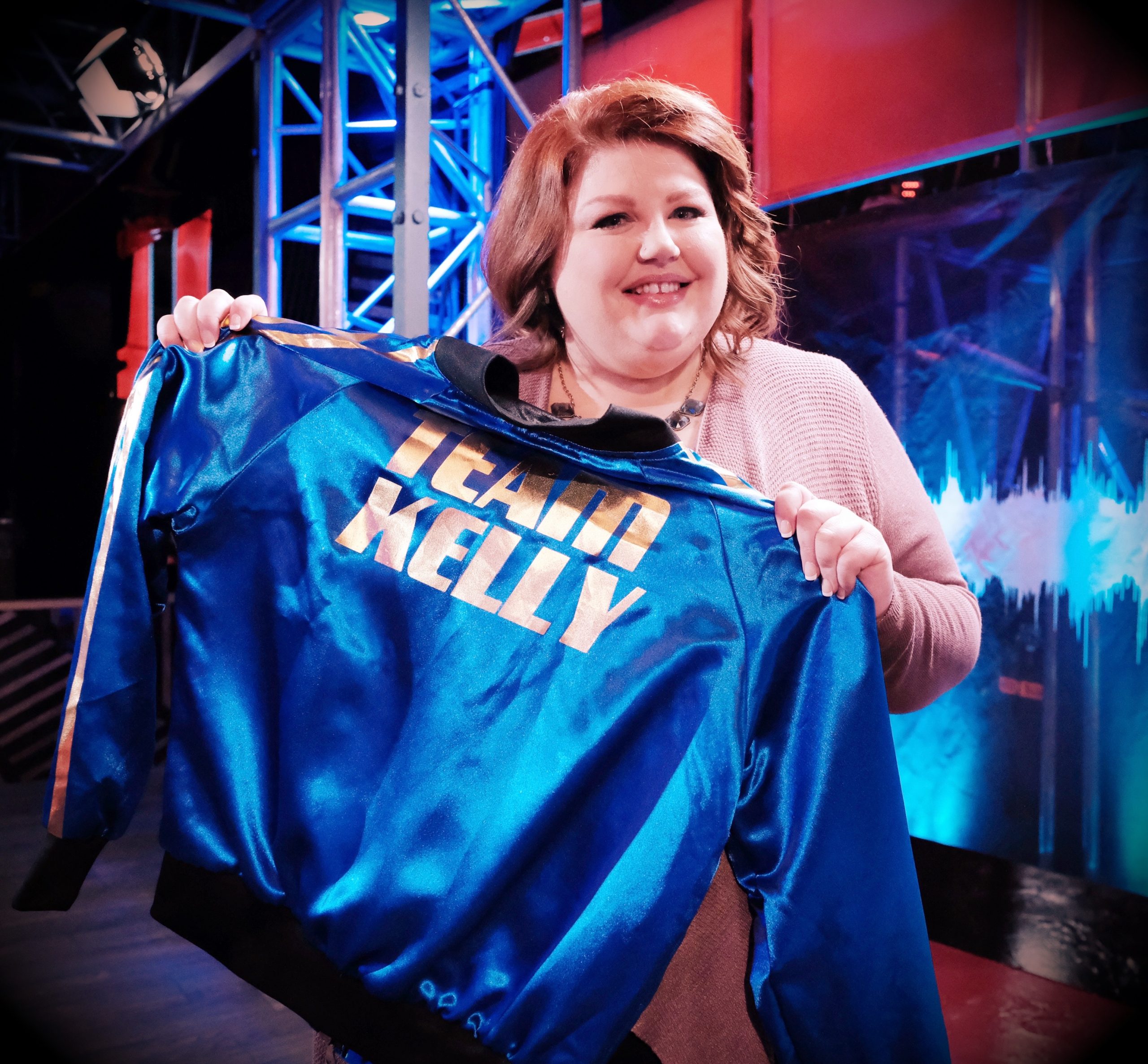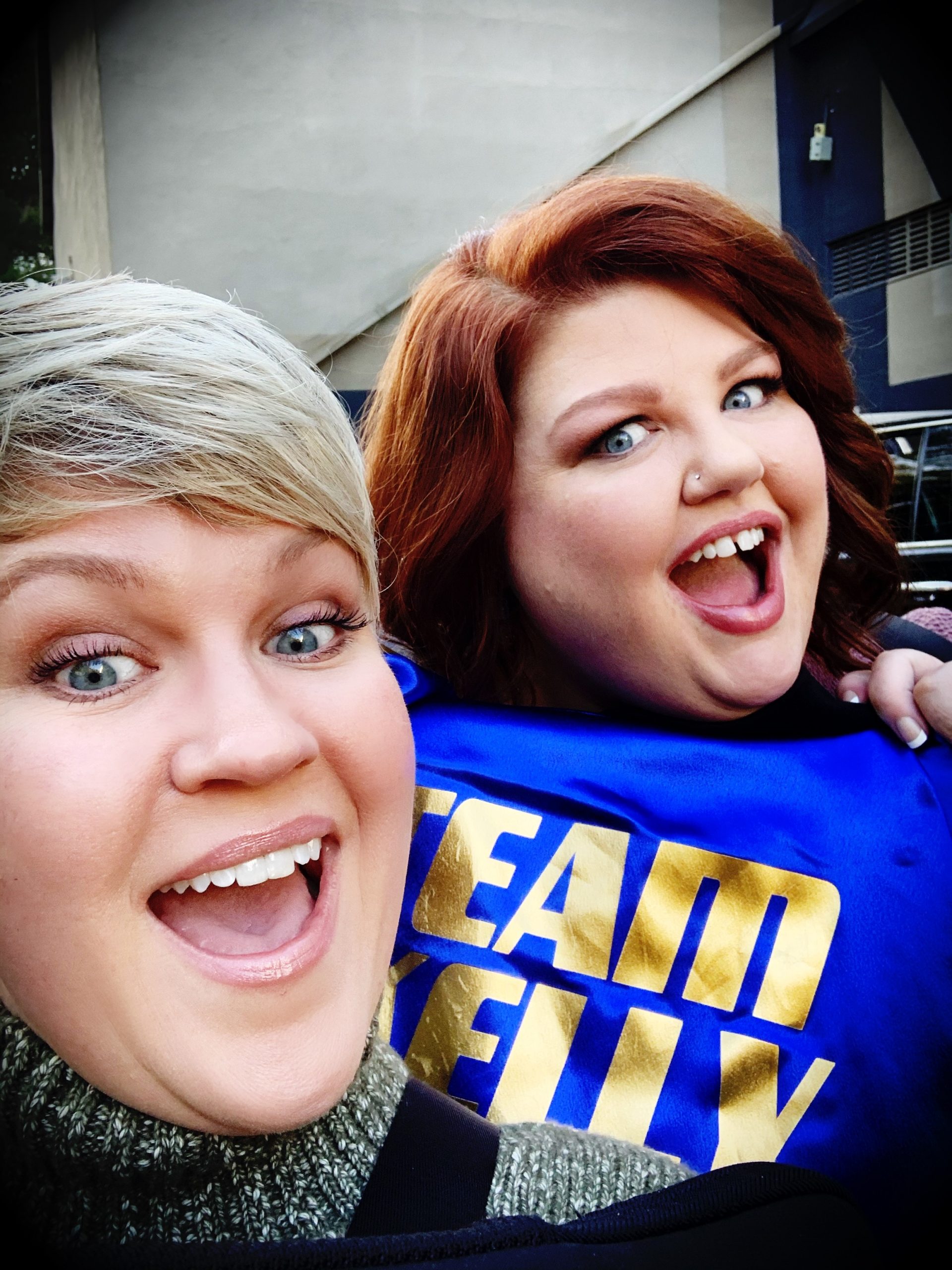 What can I expect to gain from my private lessons with Traci?
• Smoothing transitions between vocal registers
• Extending vocal range
• Vowel production for commercial music
• Confident and healthy use of rasp and vocal fry
• Phrasing and lyric interpretation for storytelling
• Stage presence and mic technique
• Pitch correction and ear training
• Developing your unique vocal style and brand
Who can benefit from coaching sessions with Traci?
Acapella Groups
Beginning singers
Bands
Background Vocalists
Choral Groups
Songwriters
Solo Acts

Musical Theater
Worship Leaders
Worship Team
Touring Artists
Vocal Teachers
For information on scheduling a Master Class for your vocal group, studio or worship team, email:tracideleon@gmail.com
Se habla español
Here's what Traci's clients say about her…
"I'm Mandi Thomas from Memphis, TN, and I'm a vocal coach who was recently seen on season 18 of The Voice. During my audition planning for The Voice, Traci was the one I looked to for help, and she was there for me the day of my blind audition and every day after that.  She's definitely a lifelong coach, a huge part of my success, and I wouldn't have it any other way!"
"Traci's incredibly committed to helping you find your specific sound, and be the artist that you want to be. Lessons with her will leave you inspired to work harder, and they will only further encourage you and lead to a greater confidence that you didn't have before."
As a colleague of mine for over 20 yrs, Traci has had my utmost respect as a vocal teacher and always finds a way to inspire me to up my game and discover my passion for teaching over andoveragain. I have admired her teaching for years, but it is always so fulfilling to watch and explore her process of teaching.Traci is one of the best! Encouraging, innovative & tons of FUN.
"Every session I get so excited because she teaches me something new about my voice that boosts my confidence and makes me so excited to improve. She is incredibly kind and has also taught me the importance of putting my heart into my music. I wish I would have started working with Traci sooner!"
"Since working with Traci, I have been dipping further and further out of my comfort zone which has resulted in an ever-expanding zone entirely! I approach my singing with much more of an understanding of where the tone is coming from, how to control it, and how to use physicality to get the best out of what my voice has to offer."
I have been working with Traci since 2015, and we do online lessons. I live almost 2,000 miles from her, but we have been but nothing but close; I would not be where I am today without her by my side guiding me. She has made me a better singer, songwriter, performer, and a better person all together.
I started training in voice with Traci back in 2016. When we first met, I immediately felt a connection with her, which is important to me. Traci was not only a voice trainer who used both traditional and non-traditional techniques to advance my development. She was also a performance mentor who coached me on the techniques necessary to deliver an impactful performance.
Traci cares about her students, knowing when to gently push them out of their comfort zones, while at the same time providing a safe space to learn and grow. She has experience coaching seasoned artists but also knows how to help someone who is beginning. I would highly recommend Traci to coach any singer who desires to improve the quality, strength, or find their voice."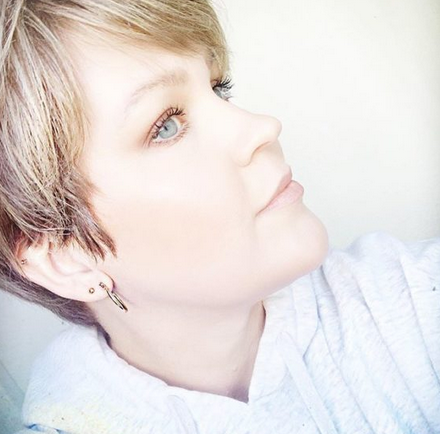 "Interested in writing songs? I can help!
With over ten years of music industry experience, I am happy to help you refine your ideas and bring them to life."
Looking forward to hearing from you!